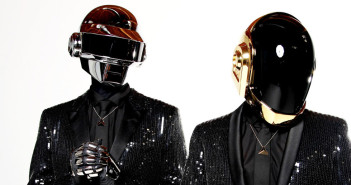 With the first glimpse of new album Random Access Memories, trace their journey from humble beginnings in the 90's French House scene to massively influential living (well, robotic) EDM legends.
Latest Videos
Some of our favourite recent tutorials and music tech videos from around the web:
Even if Pro Tools isn't your DAW of choice, check out this quick tut from the guys at Pro Tools Expert, demonstrating a solid approach to comparing different plugins, as well as different setups and presets within the same plugin. It's useful to have a streamlined approach for this and save a lot of time!
Norwegian producer Savant takes us on an entertaining ride through many different genres, morphing from one to the next as the BPM rises... A must see for drum programmers!